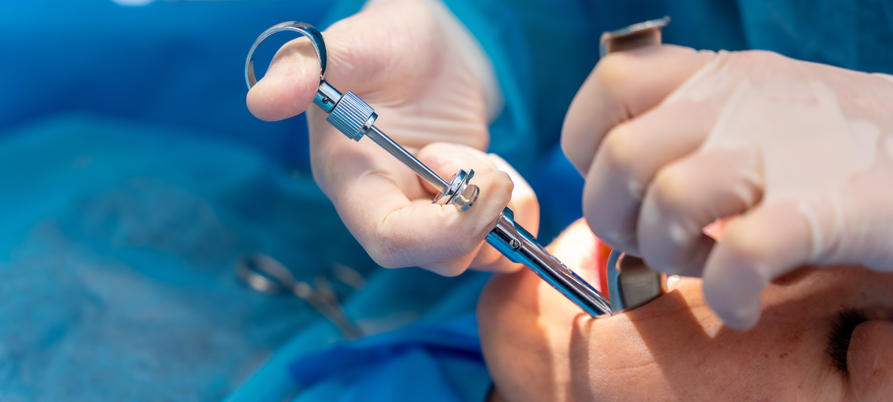 Peridontal surgery is dental procedure to restore the look and functioning of teeth, gums and bone which are damaged due to severe gum diseases. Gum damage and bone loss can not be reversed therefore periodontal surgery is necessary. The sooner the gum diseases is diagnosed and treated faster and less expensive the treatment is.
It is very important to note that before any periodontal surgery the gum infection is treated and patient has to maintain good oral hygiene for healthier gums. It may include-
Dental crown lengthening to remove extra gum or bone tissue on the tooth.
Gum grafting to cover recession.
Bone grafting
Pocket reduction surgery for healthy maintenance of gums in old age.